Davon Kim is the first asian babe in the game and it's good to get some diversity! And exotism as well, because she is coming from far away: The Philippines!
Her show is really good, video is high quality and sound is good too. Othermore, Davon is one of the hottest girl available, so worth to see!
There is only one little bad point: her voice is not very pleasant to hear but honestly guys, we can forgive her!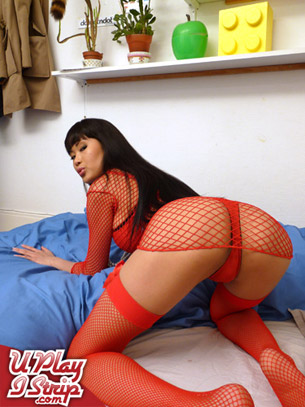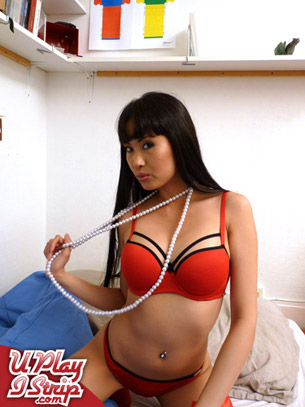 Video-Strip-Poker rating:
17/20
Members rating:
-- /20
Show:
pink
Video quality:
very good
Audio quality:
good
Log in to rate this girl | video strip poker
---